Optimize Your Online Visibility and Reputation with Kavosh Consulting's GMB Management Services
In the ever-expanding digital world, having a strong and optimized Google My Business (GMB) presence is crucial for attracting local customers, boosting online visibility, and establishing trust. At Kavosh Consulting, we specialize in providing comprehensive GMB management services that help businesses effectively leverage this powerful platform to enhance their online reputation, attract customers, and drive growth.
Why Choose Kavosh Consulting for PPC Management?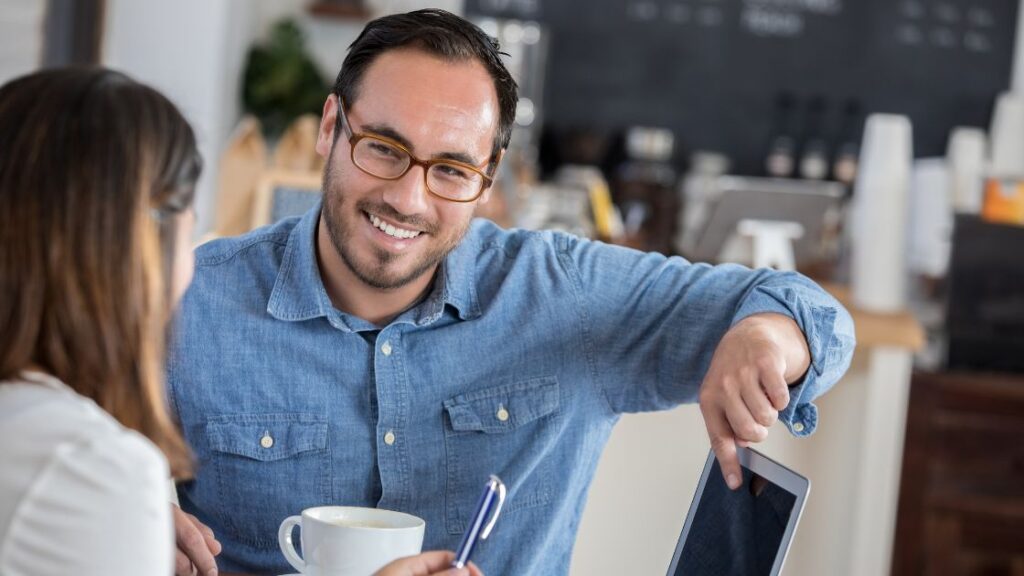 Our team at Kavosh Consulting consists of GMB management experts who possess in-depth knowledge and understanding of the platform. We stay up-to-date with the latest GMB features, best practices, and optimization techniques to ensure that your business gains a competitive edge in local search results.
We believe in a tailored approach to GMB management. Our team takes the time to understand your business, target audience, and competition. Based on this analysis, we develop customized strategies that maximize your GMB potential, drive engagement, and generate positive results specific to your industry and location.
Comprehensive GMB Management Services
GMB Profile Optimization:
We optimize your GMB profile to ensure it showcases accurate and compelling information about your business. Our team enhances your business description, selects relevant categories, adds high-quality images and videos, and ensures that your contact details and hours of operation are up to date. By optimizing your GMB profile, we improve your chances of appearing in local search results and attracting potential customers.
Through this analysis, we uncover their strengths and weaknesses, enabling you to understand their successful strategies and areas where they fall short. Armed with this knowledge, you can fine-tune your own marketing approach, identify gaps in the market that your competitors have overlooked, and develop innovative strategies that resonate with your target audience. Our Competitor Analysis service empowers you to proactively respond to changing market dynamics and outmaneuver your rivals.
Managing customer reviews is vital for your online reputation. We monitor and respond to customer reviews on your behalf, promptly addressing feedback and resolving issues. Our team helps foster positive customer experiences, enhances brand credibility, and encourages new customers to choose your business over competitors.
We create engaging and informative posts to keep your audience informed about your latest news, promotions, events, and offers. By regularly updating your GMB profile with fresh content, we drive customer engagement, boost brand visibility, and encourage potential customers to take action.
We analyze GMB insights and provide you with comprehensive reports that outline the performance of your GMB profile. Our team identifies trends, highlights areas of improvement, and offers actionable recommendations to enhance your GMB strategy. By leveraging data-driven insights, we ensure that your GMB management efforts deliver measurable results.
Enhance Your Online Reputation with Kavosh Consulting's GMB Management Services!
Are you ready to take control of your GMB presence and optimize your online reputation? Partner with Kavosh Consulting and let our team of experts help you unlock the full potential of Google My Business.
Contact us today to schedule a consultation and discover how our customized GMB management strategies can enhance your online visibility, attract local customers, and drive business growth. With our expertise and personalized approach, we'll ensure that your GMB profile becomes a powerful tool for establishing trust, generating leads, and staying ahead in the competitive digital landscape.
Maximize the impact of your GMB presence with Kavosh Consulting's expert GMB management services. Act now and elevate your business's online reputation!