Dominate the Local Market with Kavosh Consulting's Professional Local SEO Services in Southern California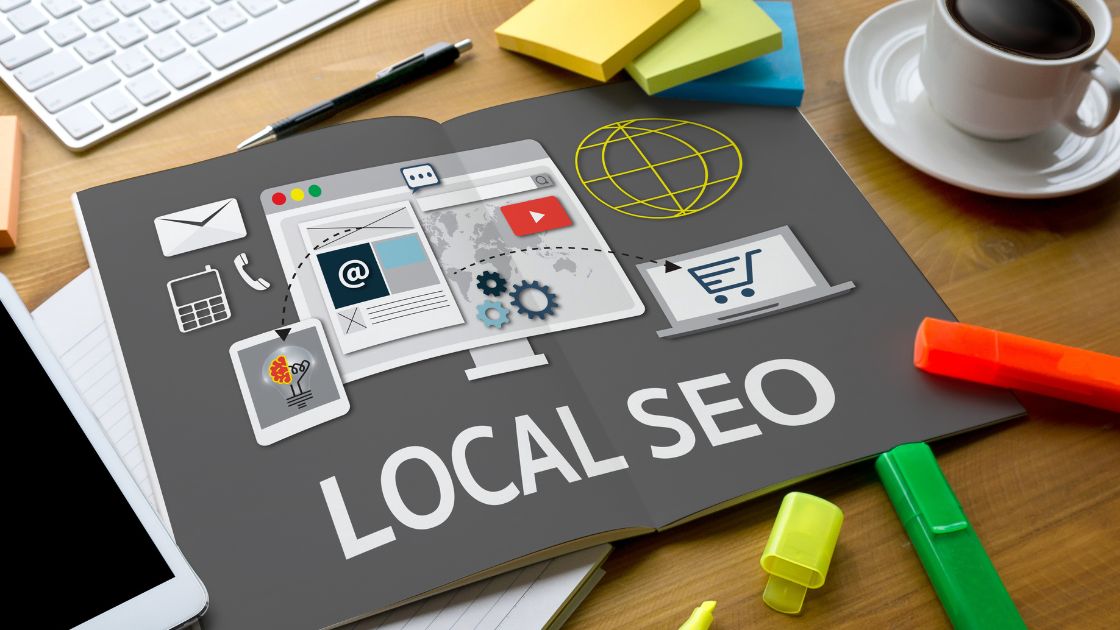 When it comes to local businesses in Southern California, having a strong online presence is vital for attracting customers and staying ahead of the competition. At Kavosh Consulting, we understand the unique challenges and opportunities that local businesses face in the dynamic Southern California market. With over 10 years of experience in the industry, our team of seasoned professionals specializes in delivering exceptional local SEO services tailored specifically to businesses in the Southern California region.
Why Choose Kavosh Consulting for Local SEO?
At Kavosh Consulting, we pride ourselves on our extensive knowledge and expertise in local SEO. Our team of professionals has accumulated a wealth of experience working with businesses of all sizes in Southern California. We stay up-to-date with the latest industry trends and search engine algorithm changes, ensuring that our strategies are always effective and aligned with your local business goals.
Customized Local SEO Strategies
We understand that each local business has unique requirements and target audiences. Our team takes a personalized approach, conducting in-depth research and analysis to develop customized local SEO strategies that focus on boosting your online visibility within your target geographic area. By leveraging our expertise, you can establish a strong online presence that resonates with your local customer base.
Our Comprehensive Local SEO Services
We conduct thorough research to identify the most relevant and high-converting local keywords for your business. By targeting location-specific keywords, we ensure that your website ranks prominently in local search results, allowing you to attract customers who are actively seeking your products or services in Southern California.
Google My Business Optimization
We optimize your Google My Business (GMB) listing to maximize its visibility in local searches. Our team ensures that your GMB profile is complete, accurate, and optimized with relevant information, enticing potential customers to choose your business over competitors. We also manage customer reviews, respond to inquiries, and keep your GMB listing up-to-date, fostering trust and credibility.
We help your business establish a strong online presence across various local directories, industry-specific platforms, and review websites. By building consistent and accurate citations, we enhance your business's visibility, improve local search rankings, and increase the chances of attracting local customers to your doorstep
Elevate Your Local Business with Kavosh Consulting!
Are you ready to take your local business in Southern California to new heights? Don't miss the opportunity to work with our team of seasoned professionals at Kavosh Consulting. With our expertise in local SEO and a deep understanding of the Southern California market, we can help your business stand out, attract local customers, and drive sustainable growth.
Contact us today to schedule a consultation and discover how our customized local SEO strategies can transform your business's online presence. Let our professionals leverage their 10 years of experience to optimize your local SEO efforts, drive targeted traffic, increase conversions, and propel your business to the top of the local market.
Don't wait another moment. Take the first step towards dominating the local Southern California market with Kavosh Consulting's professional local SEO services. Act now and watch your business thrive in the competitive local landscape!