Development and Maintenance Services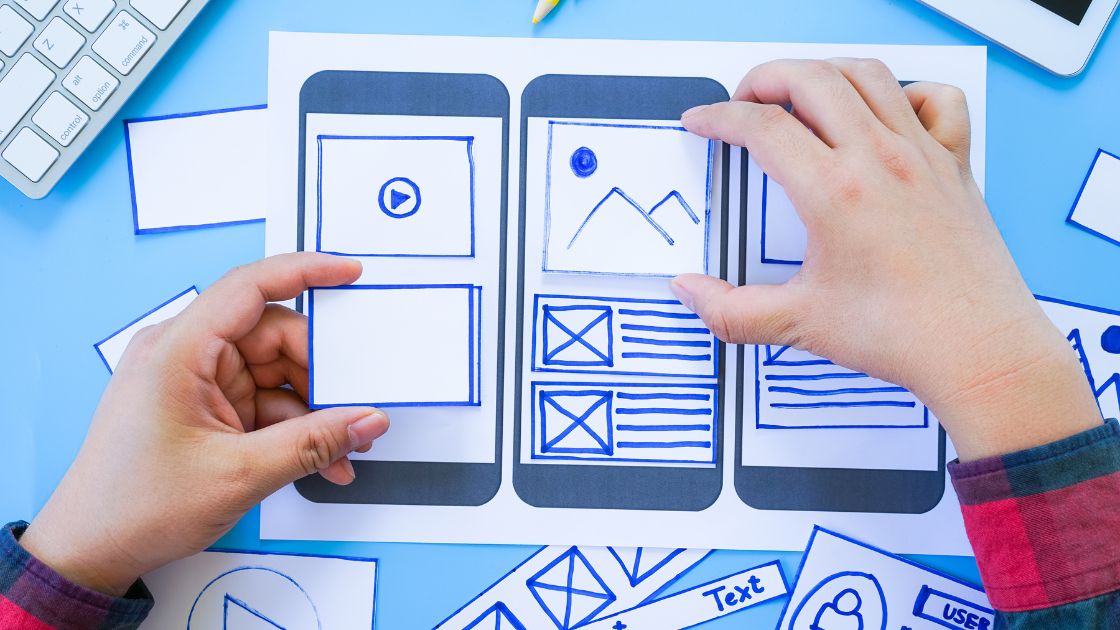 In today's digital age, a well-designed and functional website is essential for businesses to establish credibility, engage with customers, and drive conversions. At Kavosh Consulting, we specialize in delivering comprehensive web development solutions tailored to meet your unique business needs. Whether you require a WordPress, Shopify, Wix, or custom-coded website, our team of experts has the skills and expertise to bring your vision to life.
Why Choose Kavosh Consulting for Web Development?
With years of experience in web development, our team at Kavosh Consulting has successfully built and launched websites across various industries. We stay up-to-date with the latest web design trends, usability standards, and development techniques to ensure that your website stands out and delivers an exceptional user experience.
Customization and Flexibility:
We understand that each business has unique requirements and goals. Our team takes a customized approach, working closely with you to understand your vision and objectives. Whether you prefer a user-friendly CMS platform like WordPress or Shopify, a drag-and-drop builder like Wix, or a custom-coded solution, we have the expertise to create a website that meets your specific needs.
Comprehensive Web Development Services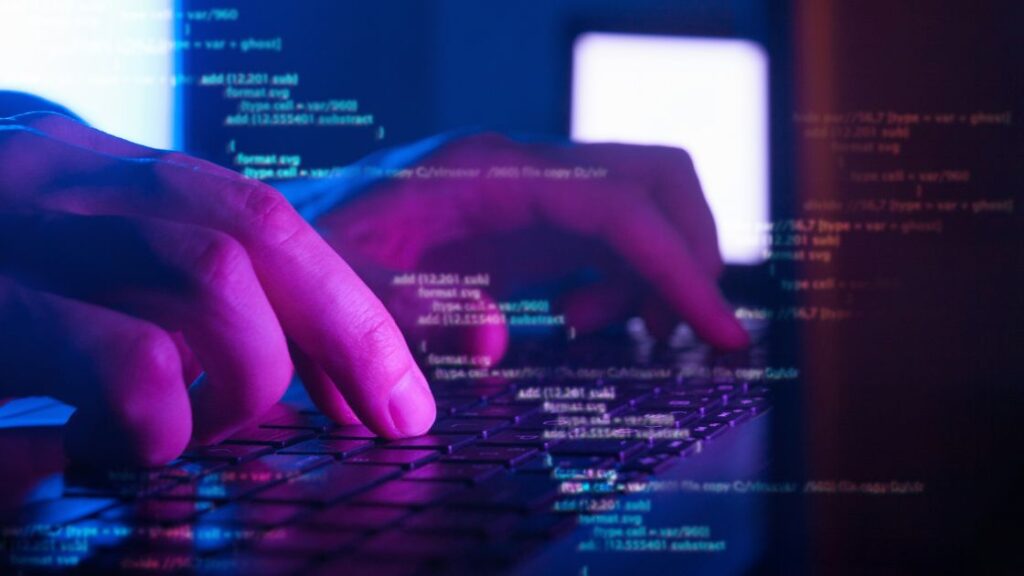 We specialize in WordPress development, creating powerful and customizable websites using this popular CMS platform. Our team leverages the vast range of WordPress themes and plugins to design and develop websites that are visually appealing, functional, and easy to manage.
If you're looking to launch an e-commerce store, our Shopify development services have you covered. We create stunning and conversion-focused Shopify websites that provide seamless shopping experiences, streamlined checkout processes, and advanced e-commerce functionalities to drive sales and revenue.
For businesses seeking a user-friendly and intuitive website builder, we offer Wix development services. Our team harnesses the Wix platform's drag-and-drop interface and extensive design capabilities to craft visually impressive websites that reflect your brand identity and engage visitors.
If you have specific design or functionality requirements that go beyond the capabilities of CMS platforms, we offer custom-coded website development services. Our skilled developers use industry best practices and cutting-edge technologies to create tailor-made websites that meet your unique business needs.
Website Maintenance and Support:
We provide ongoing website maintenance and support services to ensure that your website remains secure, up-to-date, and optimized for performance. Our team handles software updates, bug fixes, security monitoring, and regular backups, giving you peace of mind and allowing you to focus on your core business activities.
Create an Exceptional Online Presence with Kavosh Consulting's Web Development Services!
Are you ready to establish a remarkable online presence for your business? Partner with Kavosh Consulting and let our team of web development experts bring your vision to life.
Contact us today to schedule a consultation and discover how our customized web development solutions can elevate your online presence, engage customers, and drive conversions. Whether you need a WordPress, Shopify, Wix, or custom-coded website, we have the expertise and flexibility to deliver outstanding results.
Unlock the full potential of your online presence with Kavosh Consulting's expert web development services. Act now and take the first step towards a captivating and high-performing website!