Amplify Your Brand Reach and Engagement with Kavosh Consulting's Social Media Marketing Services
In today's digital landscape, social media platforms have become indispensable for businesses to connect with their target audience, build brand awareness, and drive meaningful engagement. At Kavosh Consulting, we specialize in delivering comprehensive social media marketing services that help businesses in maximizing their online presence, fostering customer relationships, and achieving tangible results.
Why Choose Kavosh Consulting for Social Media Marketing?
Expertise and Experience:
With years of experience in the industry, our team at Kavosh Consulting comprises social media marketing experts who are well-versed in the latest trends, strategies, and best practices. We stay ahead of the curve and leverage our knowledge to develop customized social media campaigns that align with your business goals and resonate with your target audience.
Result-Oriented Approach:
We are committed to delivering measurable results. Our team takes a data-driven approach, utilizing analytics and insights to continually refine our strategies. By tracking key metrics and KPIs, we ensure that your social media campaigns generate real business value, whether it's increased brand visibility, website traffic, lead generation, or conversions.
Comprehensive Social Media Marketing Services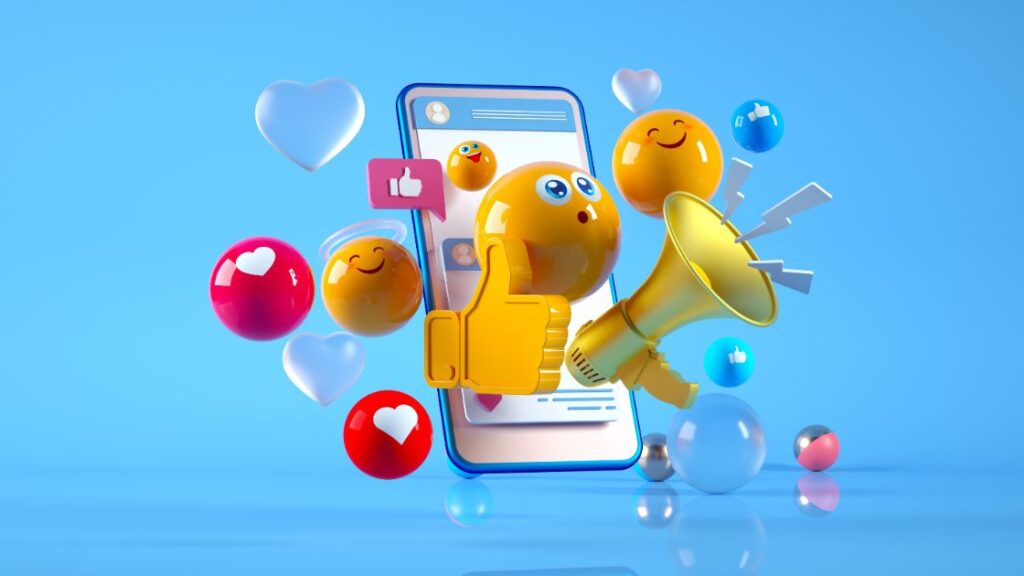 Social Media Strategy Development:
We start by understanding your business objectives, target audience, and industry landscape. Based on this analysis, we develop a customized social media marketing strategy that outlines the platforms, content types, and engagement tactics to be employed. Our strategies are designed to amplify your brand presence and drive engagement across relevant social media channels.
Content Creation and Curation:
Compelling and relevant content is the cornerstone of successful social media marketing. Our team creates high-quality, engaging content that resonates with your audience. From captivating visuals to well-crafted copy, we ensure that your brand message is effectively communicated. We also curate industry-related content, keeping your social media profiles vibrant and informative.
We engage with your audience, foster meaningful conversations, and manage your online community. Our team monitors comments, messages, and mentions, promptly responding to inquiries and addressing customer concerns. By building a strong online community, we enhance brand loyalty and customer satisfaction.
We leverage the power of paid social advertising to maximize your reach and drive targeted traffic. Whether it's Facebook Ads, Instagram Ads, LinkedIn Ads, or other platforms, our experts develop highly targeted campaigns that align with your business objectives. We optimize ad performance, monitor results, and continually refine strategies for optimal ROI.
Elevate Your Social Media Presence with Kavosh Consulting!
Are you ready to harness the full potential of social media marketing to grow your business? Partner with Kavosh Consulting and let our team of experts take your social media presence to new heights.
Contact us today to schedule a consultation and discover how our customized social media marketing strategies can amplify your brand reach, drive engagement, and deliver tangible results. With our expertise and tailored approach, we'll help you build a strong online presence, connect with your target audience, and achieve your business goals through effective social media marketing.
Unlock the power of social media with Kavosh Consulting's expert social media marketing services. Act now and watch your brand thrive in the dynamic digital landscape!