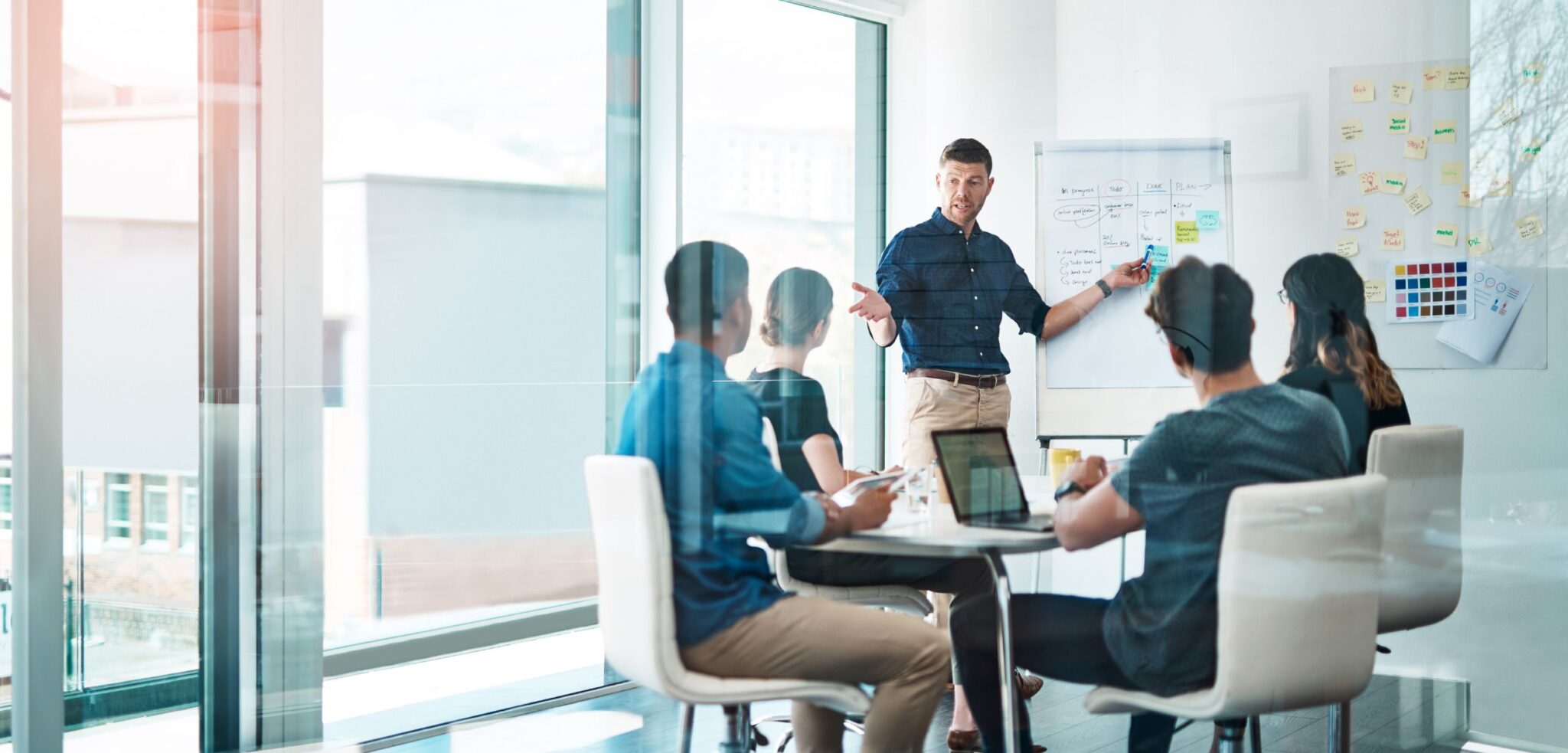 At Kavosh Consulting, we understand that running a small business can be challenging, especially in a competitive market like Southern California. That's why we offer strategic planning services designed specifically for small businesses in the area. Our experienced team of consultants can help you identify opportunities for growth, develop effective strategies, and implement them successfully.
Benefits of Strategic Planning
Effective strategic planning can provide numerous benefits for small businesses. By taking a proactive approach to planning, you can anticipate changes in the market, identify potential risks and opportunities, and make informed decisions that can help you achieve your goals. Strategic planning can also help you align your resources, streamline your operations, and stay focused on your long-term objectives.
At Kavosh Consulting, we take a collaborative approach to strategic planning. We work closely with our clients to understand their unique needs, goals, and challenges, and develop customized solutions that meet their specific requirements. Our team of consultants has extensive experience in strategic planning, and we use a variety of tools and methodologies to help you achieve your objectives.
Our Strategic Planning Process
01
Discovery
We conduct a thorough analysis of your business, including your strengths, weaknesses, opportunities, and threats.


02
Goal Setting
We work with you to establish clear, measurable goals that align with your vision and mission.
03
Strategy Development
We develop a comprehensive strategy that outlines the steps necessary to achieve your goals.


4
Implementation:
We help you implement your strategy, monitor your progress, and adjust your approach as needed.
Why Choose Kavosh Consulting?
At Kavosh Consulting, we're committed to helping small businesses in Southern California succeed. Our team of consultants has the knowledge, expertise, and experience necessary to help you achieve your goals and grow your business. We work with businesses of all sizes and across all industries, and we're dedicated to providing personalized solutions that meet your unique needs. Contact us today to learn more about how we can help you with strategic planning.